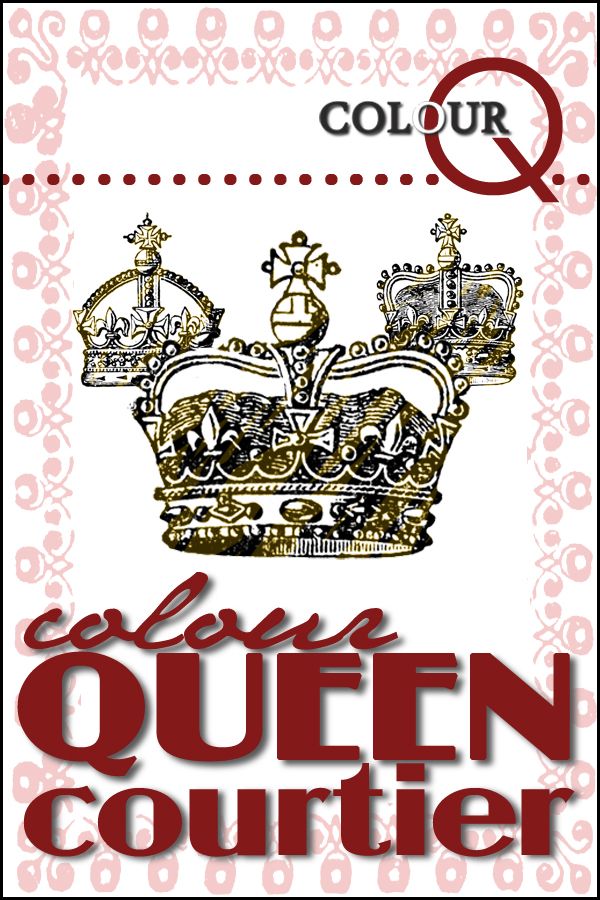 ... oh dear! Company is arriving shortly, my dear sweet hubby is doing the dusting etc. and I am frantically trying to get my card posted!
Rushing does not pay off!
I really messed up stamping the salutation and didn't have time to redo the card, my poor little birdie looks like he has been sipping some brandy (note the 'lean') and my camera has made my Pear Pizazz look like Old Olive. I am happy, however, with how the basket worked out. I cut thin strips of choc. chip & black; glued the brown strips onto the black strips and then actually wove the basket, securing the ends behind.
Happy Thanksgiving everybody!