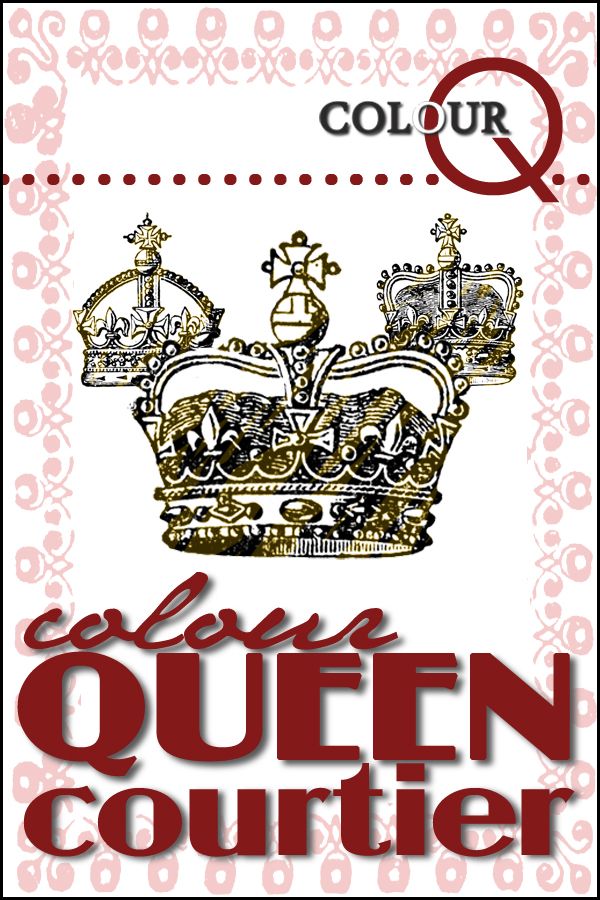 .
What a great Halloween combo! I wanted to keep this card very clean and simple so I focused on two main colors - Lucky Limeade & Rich Razzleberry. I used my Pumpkin Pie Stampin' Write marker to color in the socks.
The boots were originally stamped in Early Espresso but they weren't dark enough so I went over them with my Early Espresso Stampin' Writer as well (they actually look black in the photo). The 'BOO!' sentiment (that I totally LOVE) is stamped in Early Espresso. I found this little gem at a garage sale ages ago - origin unknown
I found it difficult to capture the true Limeade color. My camera kept wanting to give it a yellowish hue. I finally took the card outside and was happy with the
results.
Visit the ColourQ link below and join in the challenge fun!

HALLOWEEN rocks!