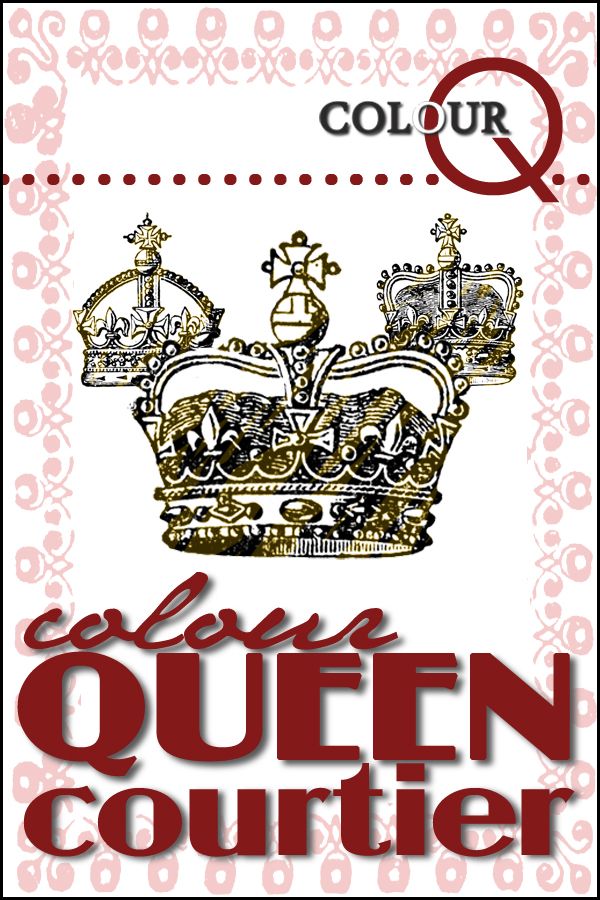 A whole lot of sparkle and a whole lot of blue!
I have used three different shades of glitter that are quite close to the three lighter colors of the ColorQ challenge palette. I used SU Night of Navy for the darkest shade of the palette. The sentiment (love this one) is also SU. Martha Stewart "Sparkle" speaks for itself.
It is almost impossible to keep from personally getting involved with the sparkles. There is glitter everywhere! My face, hands and craft room floor are just as sparkly as the card :)
There is still time to play along with both challenges...so get busy and get your sparkle on!